Duroos : Fiqha e Islami
Speaker : Maulana Ali Raza Mehdavi
Topic : zakat ul fitr ( فطرہ )
Book : Grand Ayatullah Sistani d.b. Fatawa Book Minhaj Us Saliheen.
Venue : Quran-O-Itrat Academy

Description: At the time of sunset on Eid ul fitr night (i.e. the night preceding Eid day), whoever is adult and sane and is neither unconscious, nor poor, nor the slave of another, he should give, on his own behalf as well as on behalf of all those who are his dependents, about three kilos per head of wheat or barley or dates or raisins or rice or millet etc.
It is also sufficient if he pays the price of one of these items in cash. As per obligatory precaution, he should not give from that food which is not staple in his place, even if it be wheat, barley, dates or raisins.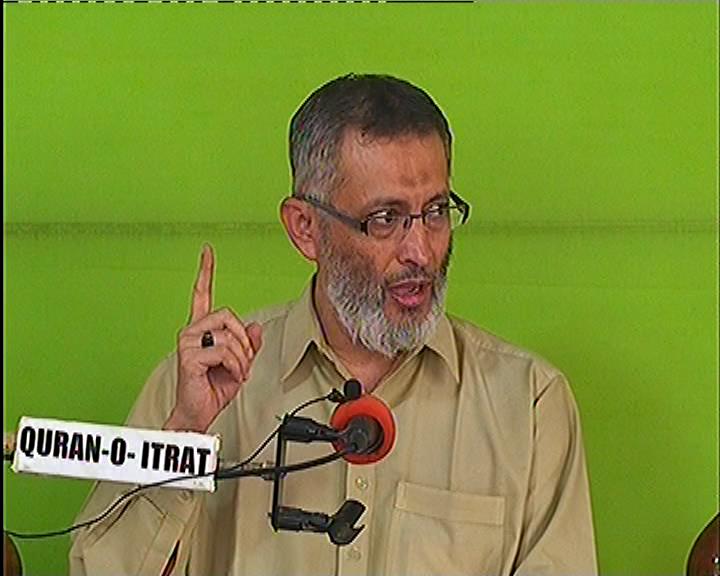 | S.No | Description | Download |
| --- | --- | --- |
| 01 | Thursday, August 25, 2011 | |
| 02 | Friday, August 26, 2011 | |
| 03 | Saturday, August 27, 2011 | |
| 04 | Monday, August 29, 2011 | |
| 05 | Tuesday, August 30, 2011 | |